By submitting this form I agree to Mark Adams Sporting contacting me by phone or email.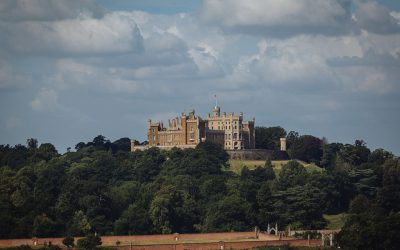 Mark has been appointed as agent to Belvoir Castle in order to sell shoot days on this wonderfully iconic English sporting estate
read more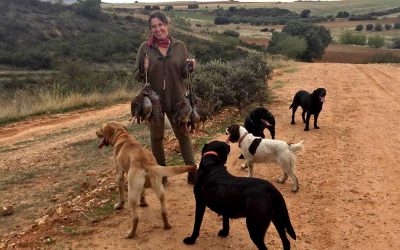 Fuentelfresno comprises of 15,000 contiguous hectares with fields of grain mix with vineyards, olive groves and hills spotted with ilex, rockrose, retama brush and rosemary…
read more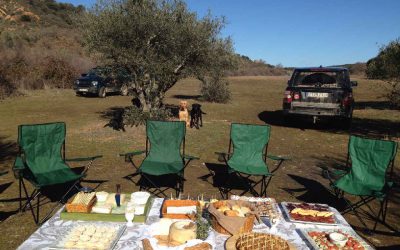 Spain is famous within shooting circles for its partridge shooting which extends beyond the end of the UK game shooting season.
read more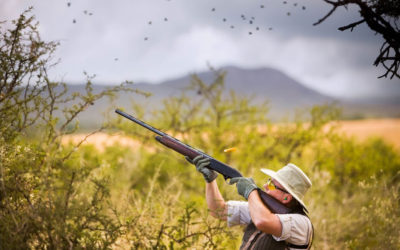 High volume dove shooting which is an experience of a combination of high pheasants and grouse in one!
read more