Why use a sporting agent?
In the busy lives we lead today it pays to have the experience of a sporting agent to remove the hassle of booking a shooting day, whether for a corporate event or for friends. All details are taken care of from permits and licences, insurance, hotels, transport, flights, ammunition, guns, loaders and infield instructors to make sure your non-shooting partners have just as fantastic a day off the shooting field as you do on it. We offer small 'outside' days which can be arranged for parties of 2 to 6 guns from the UK and Europe, walking up grouse, woodcock, wild fowl and hares. We only supply the best and represent some shoots that are otherwise impossible to gain access to, so the quality of your day is assured. We set much store by our strong personal relationships with clients and our network of contacts, which is unrivalled.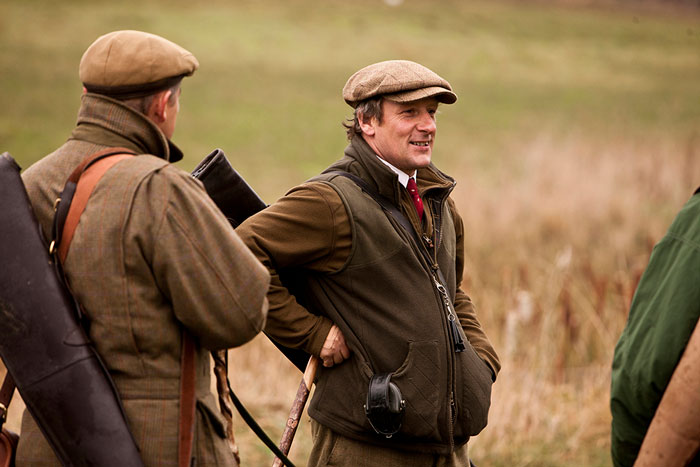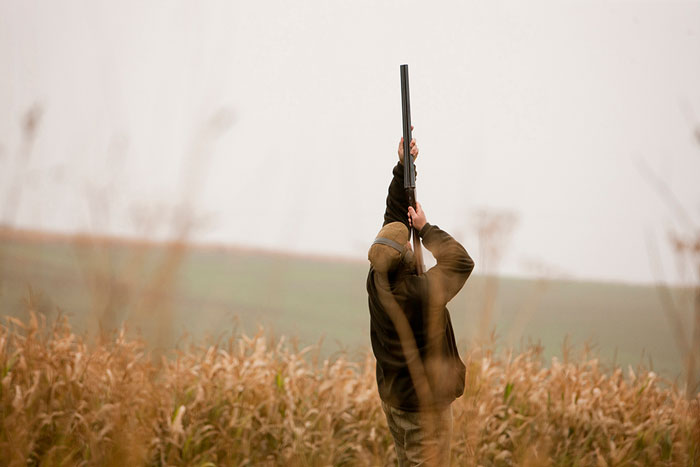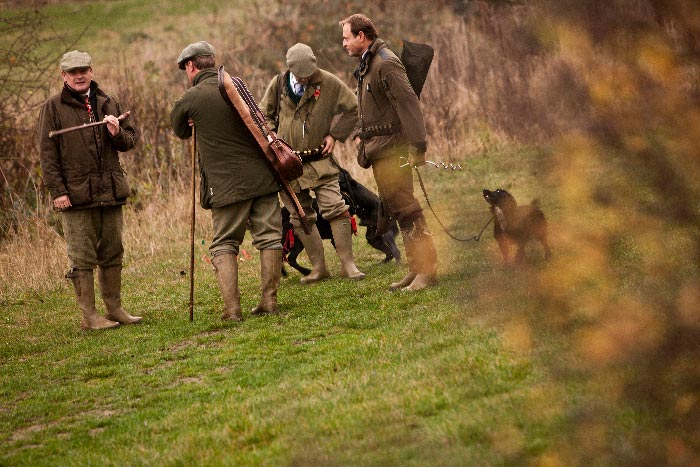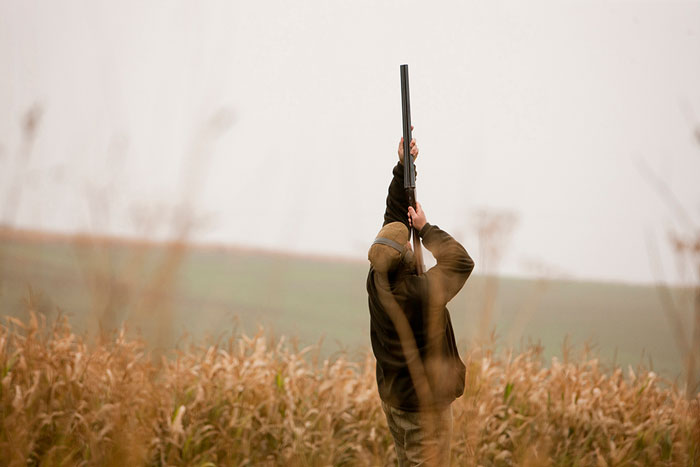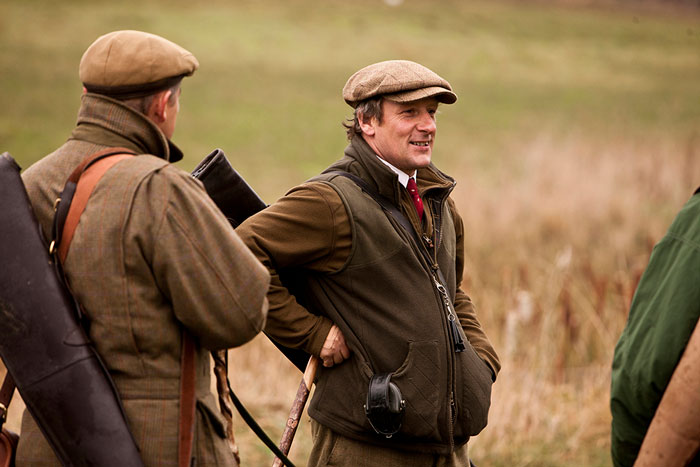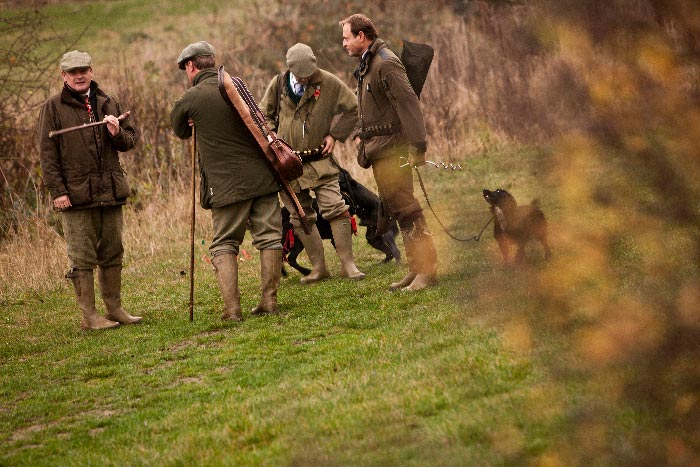 "At the core of our business, we believe in creating close ties with each client to best understand what their requirements and preferences are. We aim to provide a second to none bespoke service to ensure the maximum enjoyment of your holiday. We have over 20 years of experience in the field and many satisfied customers." Mark Adams
Mark has been involved in the field sports world all his life. He was brought up on a farm in North Buckinghamshire where he learnt to shoot under the tutelage of his Father and Grandfather. His first gun was a AYA 20bore side by side which he learnt to shoot with at Gallyons of Cambridge. After leaving university Mark pursued a career in the British Army as an Infantry Officer for 18 years. During this time he served all over the world and managed to include shooting and hunting whenever and wherever possible.
After leaving the Regular Army Mark ran shoots in both Cheshire and North Buckingamshire where he owned and developed the highly regarded Addersey shoot. He also created the Kinlochdamph Estate in Wester Ross, Scotland, as a deer forest in its own right. He also worked for EJ Churchill in all capacities as a gunroom assistant, a shoot host and exploring new overseas hunting opportunities for EJC. In 2019 Mark established Mark Adams Sporting in order to bring his own knowledge and expertise in shooting to provide a highly personalised service to clients seeking the best opportunities and experiences within the market.
Mark lives and works in North Buckinghamshire where he remains passionate about the countryside and fieldsports in particular. He is a serving Army reservist and a Liveryman in The Worshipful Company of Gunmakers.
In field instruction and mentoring
Mark is available to accompany guns who wish to have an infield instructor during the course of their day. This can greatly enhance your experience and produce improved and more consistent shooting technique.