By submitting this form I agree to Mark Adams Sporting contacting me by phone or email.
Friends of Mark Adams Sporting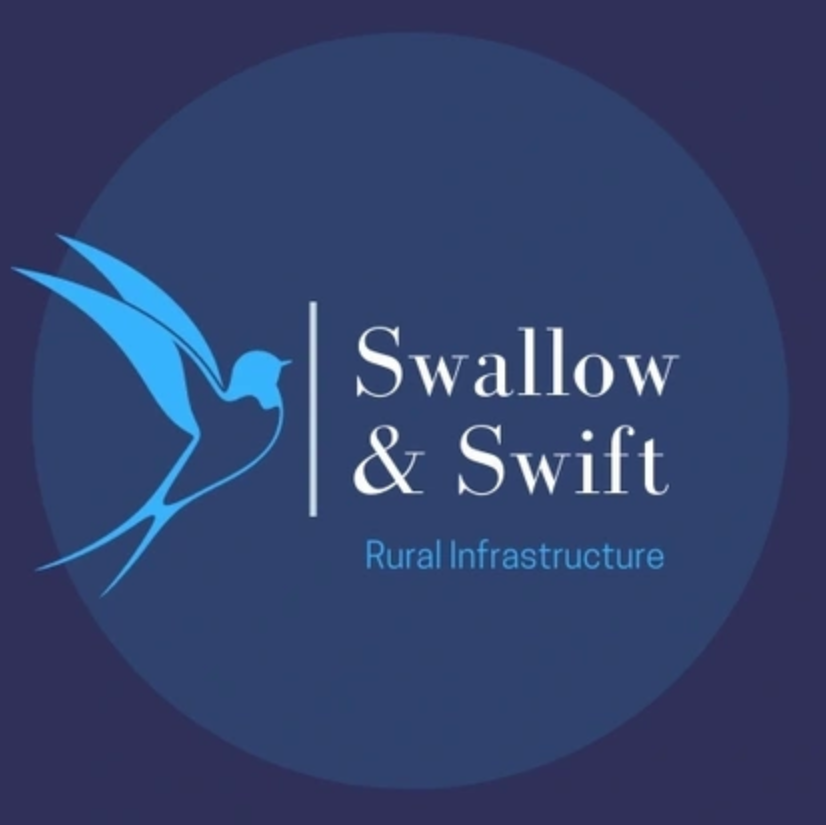 Rural Infrastructure – Estate Maintenance including Bridges, Pigeon Towers, Outbuildings, and much more.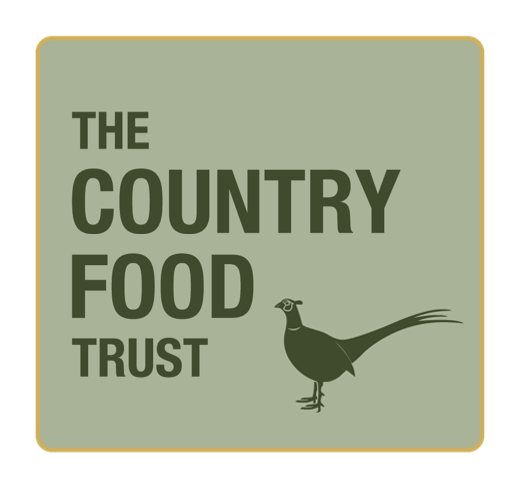 A charity food producer making top quality protein based food, which is donated to charities who feed people in need.