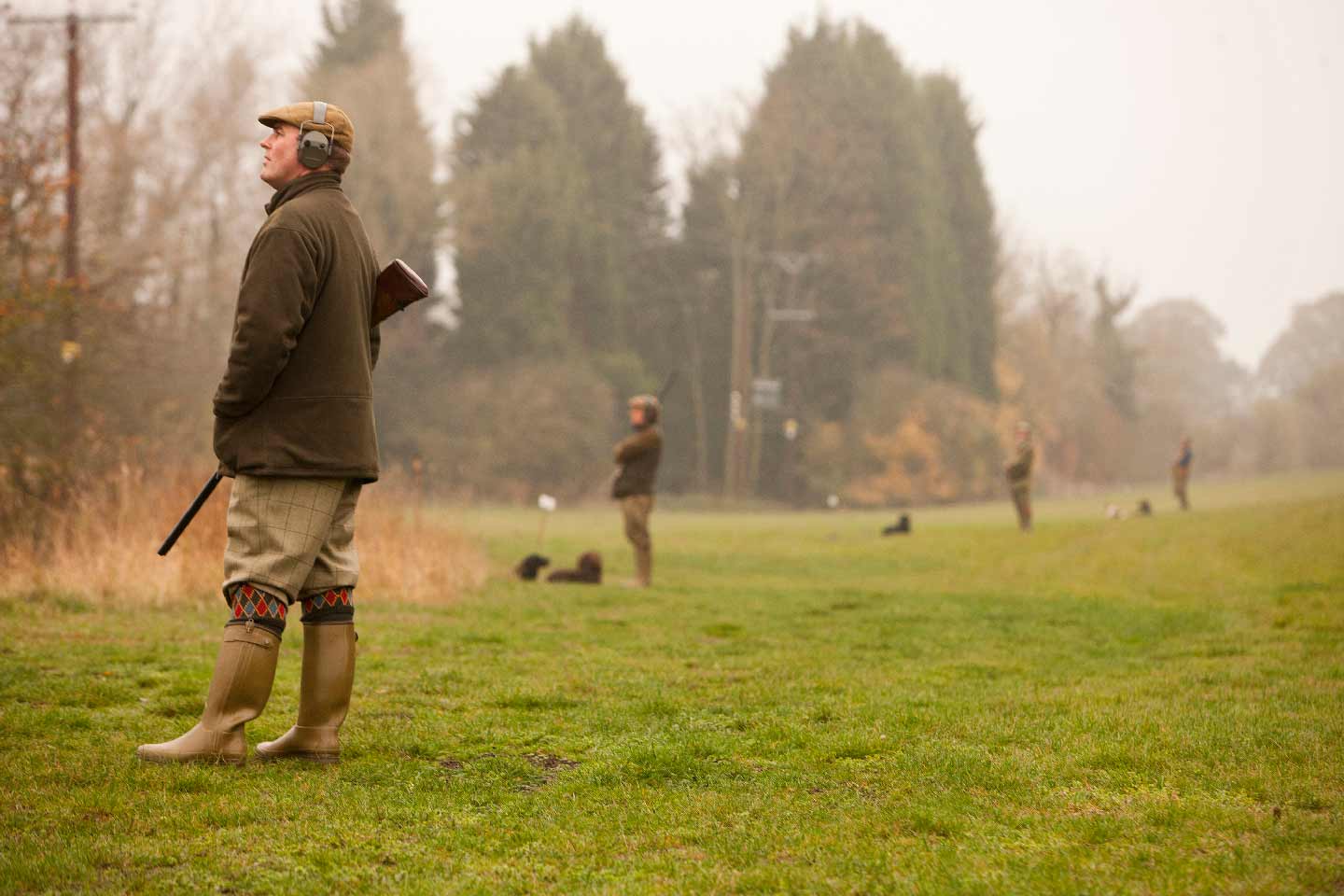 Traditional 200 bird shoot at North Crawley
Two 200 bird days on a very traditional family run estate, this is the first time these days have become available. Coffee on arrival, mid morning soup, lunch in the dining room and tea on departure.
£44/bird plus VAT.
Full team of 8/9 guns;
Days to be taken in either November or December 2019.
Accommodation can be arranged. 60 mins from London