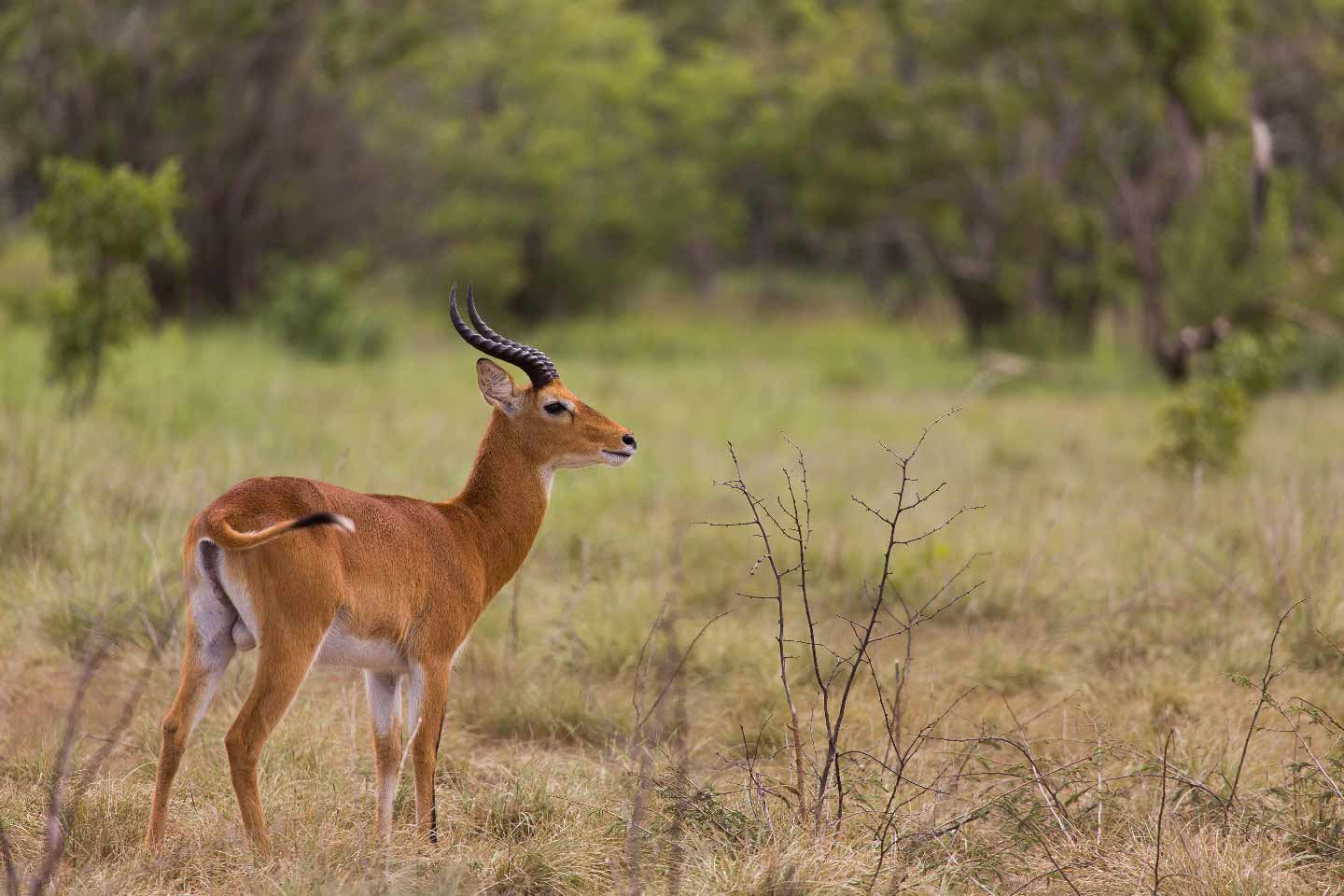 Looking ahead to 2021
The current worldwide pandemic is a tragedy that is being played out by all of us, impacting every aspect of our lives. This will affect our sport worldwide.
Many UK shoots have decided not to go ahead with either the whole season next year and some are reducing their seasons. UK deer stalking may also be affected by the social distancing rules along with driven shooting. We will have to wait and see what those rules are.
However, the worldwide restrictions on gatherings and travel will not last forever! Now is the time to plan your hunting or shooting trips to the UK or overseas. Mark is here to help with an exciting number of venues.
International shoots advertised here are running their seasons and have availability. Please contact Mark for details.
Looking ahead to 2021 The British and Irish Lions are touring South Africa WHAT AN OPPORTUNITY to combine watching rugby and hunt game or shoot rock pigeons. Mark can provide a tailor-made package for you.
Don't forget Mark is an approved instructor through APSI (Association of Professional Shooting Instructors) and is available to assist with both 'in field ' assistance/loading as well as novice instruction in conjunction with EJ CHURCHILL.
Don't delay whilst you have the time to plan your dream trip or day out now!