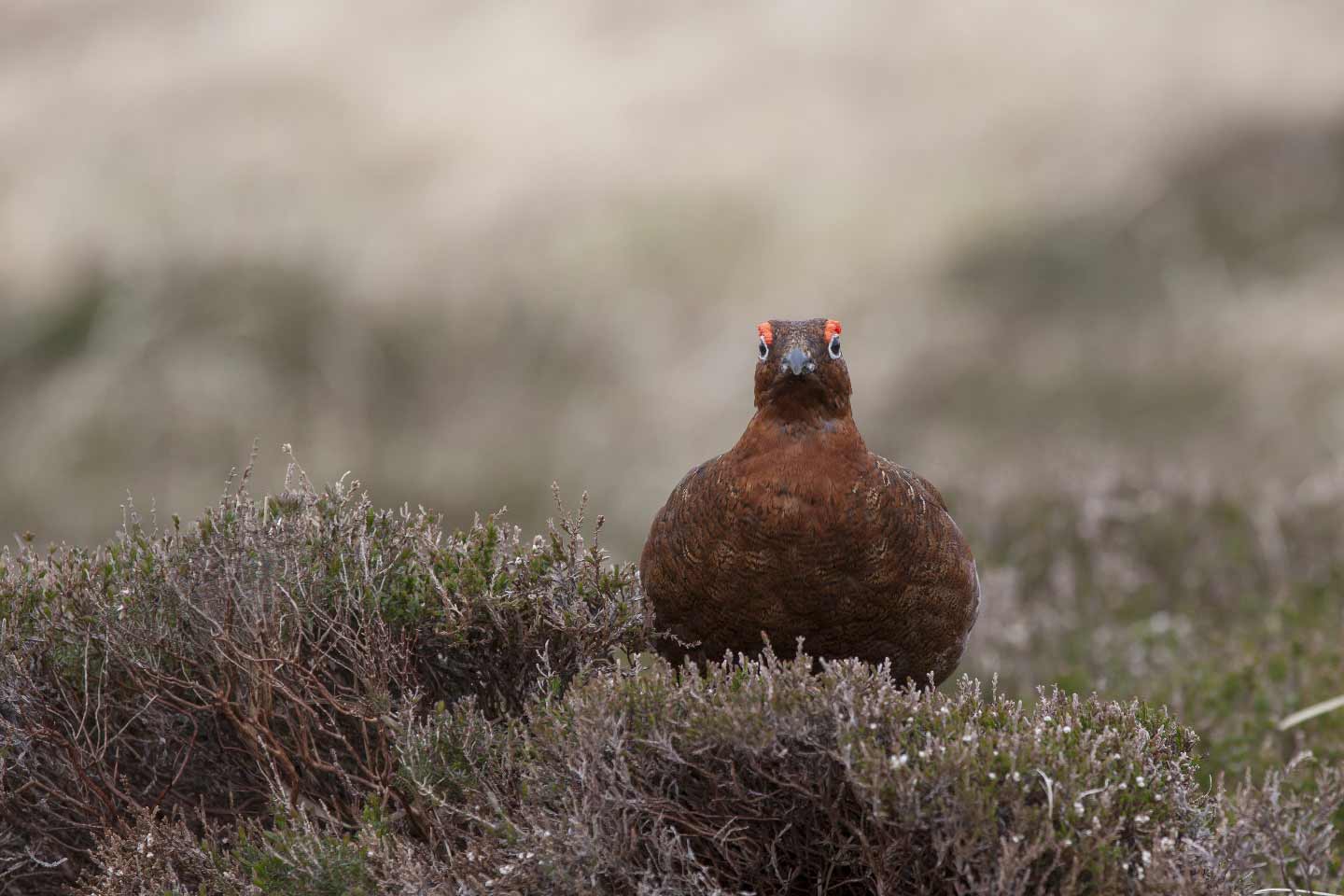 The 2019 Grouse Season
The grouse season as is well known has not been an easy one. Mark managed to participate in three grouse days during the September 2019 season, two shooting (at Rabby and Snailsden), and one beating at Moscar. Birds were very clearly in large packs mainly consisting of older birds which made for difficult grouse driving conditions; this, in turn, provided challenging shooting both at Rabby (Peak Law beat) and at Snailsden.
Let us hope that next year's breeding season is more successful, but grouse moor managers will be keeping a close eye on stocks even then. However, there is a strong interest in next season and Mark is handling inquiries already. Don't be too late in inquiring!