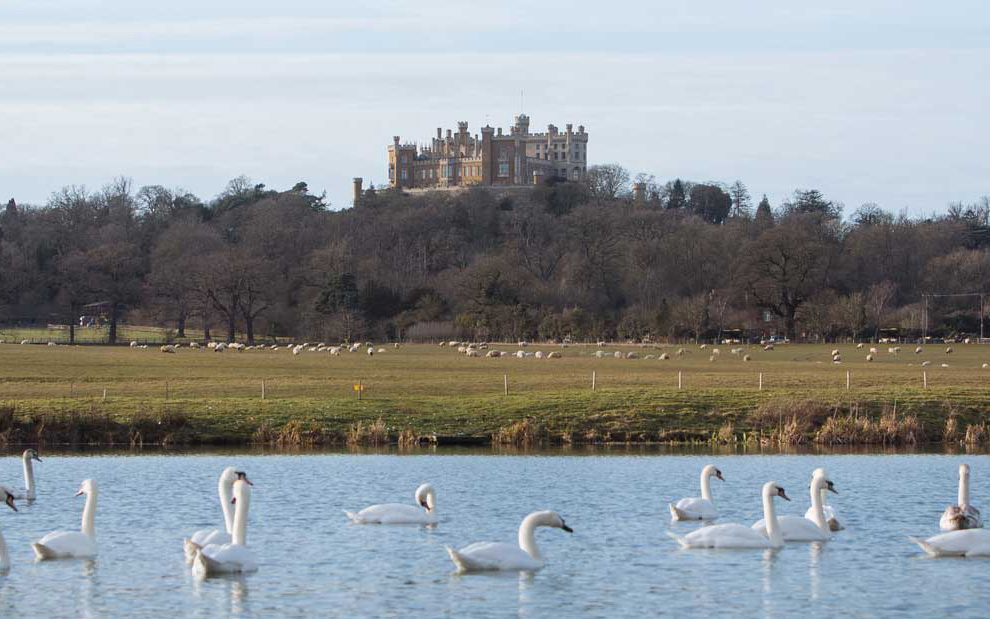 Belvoir Castle Estate Shoot Season
The season at Belvoir will be underway in a month's time. The partridges are looking really strong and ready to go for an exciting seasons' shooting. There are some partridge days left at Belvoir with a a package for 250 + birds at £34/bird plus vat – a deal not to be missed!
Please contact Mark for availability. As the pheasants come forward in October Belvoir will shift up a gear – again there is limited availability but please ring Mark if you are tempted – you should be!
+44 (0)7920 013723