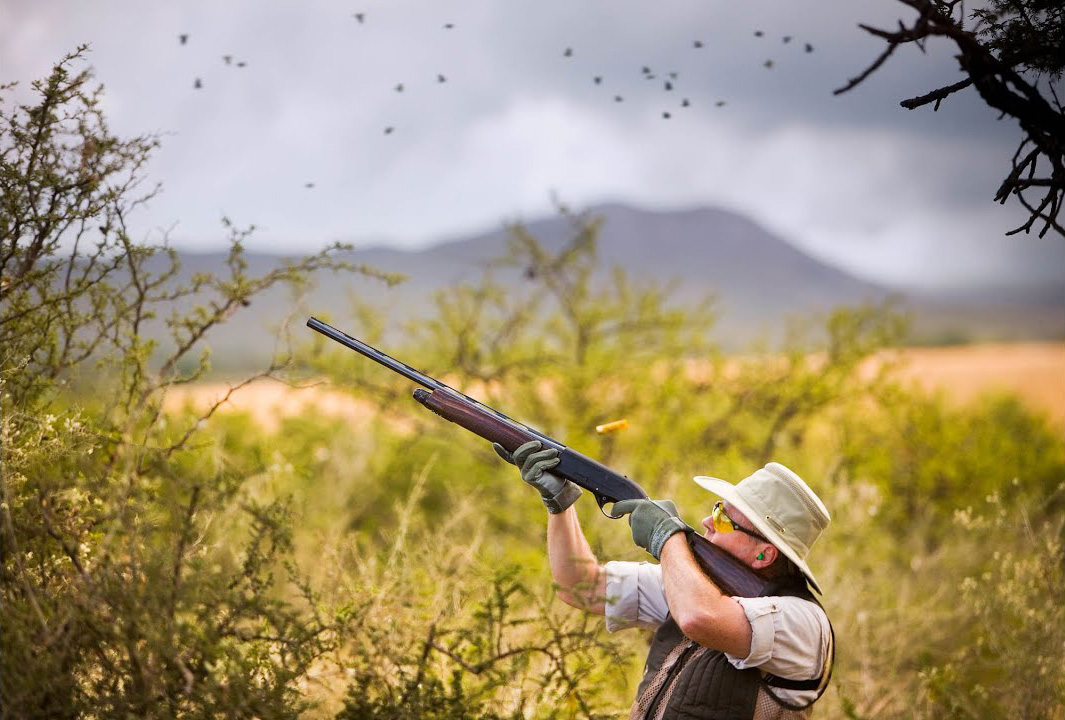 High volume Dove shooting near Cordoba
Our hunting partners in Argentina – Puelo Expeditions are a very well established shooting outfit. They have a number of locations within the Cordoba area for high volume dove shooting.
This is a great experience and many UK guns treat it a warm up to grouse as the number and variety of shots these birds represent has to be seen to be believed! Accommodation is taken in very comfortable lodges and the cuisine is excellent well known for the quality of its meat and the attendant Malbec wines wines! There are regular flights from London to Buenos Aries and onwards to Cordoba. It is advised to hire guns in Argentina.
January – October
Accommodation on estate in lodges
Parties of up to 6 guns
Rio de Piedras Lodge, Near Cordoba