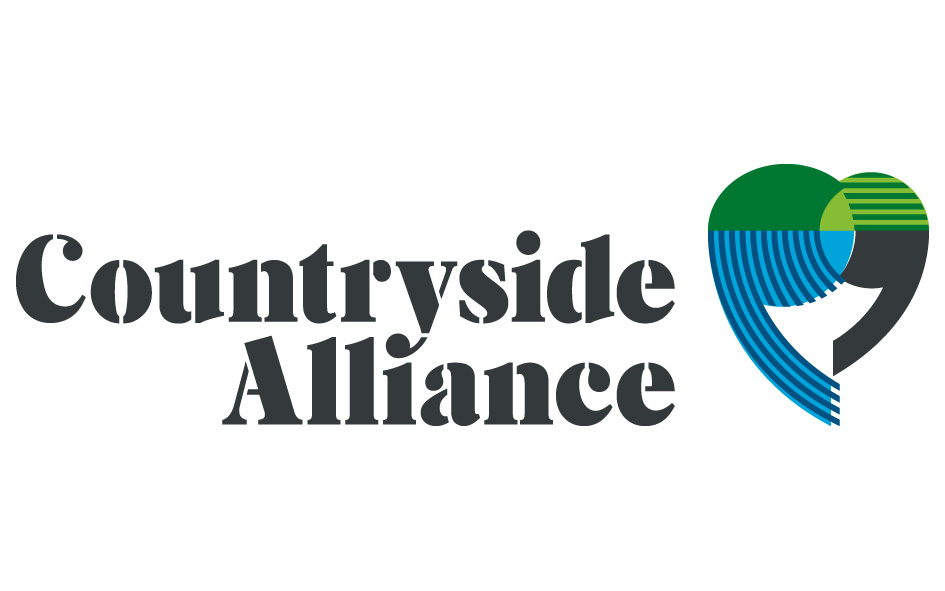 Lord Botham Love Island & animal rights bullying
by Tim Bonner
Reports that Sir Ian Botham is to enter the House of Lords with a life peerage will take many of us back to that era in the 80s when he performed cricketing feats that stunned the world, and especially Australians. His peerage will presumably be a recognition of his services to cricket, his extraordinary charitable fundraising and his willingness to put forward his views even in the knowledge the response will be the sort of short pitched bowling he used to hook into the stands.
The Prime Minister will undoubtedly be grateful for Sir Ian's support during the Brexit campaign, but from a countryside perspective it is in his promotion of shooting and fishing, two of his great passions, that we are most thankful for. There are many high-profile individuals who share Sir Ian's passion for shooting, but very few who are willing to accept the deluge of ignorant and confected abuse that fills social media the moment anyone prominent expresses their views on the subject. Even with the knowledge that such abuse is unrepresentative, superficial and often artificial, it is understandable that most people would just rather not get involved.
Coincidentally, I took part in a webinar yesterday with, amongst others, Ollie Williams, a young Cornishman with a passion for game shooting and stalking. Ollie took part in a hugely popular TV programme called Love Island (if you haven't heard of it ask your children or grandchildren) earlier this year and became the centre of a classic animal rights storm when it was 'revealed' that he had hunted in Africa and the UK. He was stoical about what must have been a fairly unpleasant experience, but even if the animal rights bark is nearly always worse than its bite, it cannot have been pleasant having extremists camped outside his house.
Such campaigns are not spontaneous, nor are the explicit threats and unpleasantness on their margins. They are a specific animal rights tactic designed to bully anyone who comes near public life from expressing positive views about hunting and wildlife management.
The latest example is a wildlife conservationist called Dr Amy Dickman from Oxford University's Department of Zoology who has worked in Africa for many years and is hugely respected for her work, especially with big cats. Dr Dickman's crime is to suggest that a proposed ban on 'trophy hunting' in Africa might have negative consequences for wildlife and habitats. She is clear that she is not a supporter of trophy hunting, but is simply commenting on the available research and her own extensive experience. The response has been predictably vicious, personal and offensive. In one memorable conversation on Twitter a television actor called Peter Egan, who is a regular ring-leader of online bullying, said that Dr Dickman was "clearly a very limited scientist", and then went on to suggest that her views on trophy hunting were "analogous to supporting Jimmy Saville's access to NHS trusts". Dr Dickman has remained calm, professional and determined throughout what, again, must be an unpleasant experience.
We should be grateful that people like Sir Ian, Ollie Williams and Dr Dickman are, in their different ways, willing to stand up against the bullying tactics of the animal rights movement. We can also look forward to Lord Botham taking his seat in the House of Lords and expressing his views with the fearlessness with which he played his cricket.
Posted in Rural Communities